Sebastian Kulczyk
Founder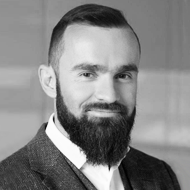 Sebastian Kulczyk, founder of Manta Ray Ventures, is a third generation Polish entrepreneur and investor. Sebastian is passionate about supporting the next generation of entrepreneurs in his region and investing in projects with a commitment towards social responsibility.

Sebastian also serves as CEO of Kulczyk Investments - the first Polish family business of its size - with a track record in managing some of the largest projects in Eastern Europe, and a presence in more than 30 countries across 4 continents.
Lawrence Barclay
Managing Director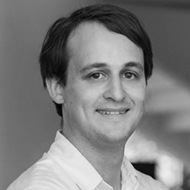 Manta Ray is managed by Lawrence Barclay, previously a Principal at DN Capital, where he led largely consumer internet investments across Europe and the US. Investment highlights included Purplebricks (IPO), Eve Sleep (IPO), SHIFT (exited), Peak (exited), McMakler, TripleMint, Dojo Madness, Hostmaker, and Futureplay Games amongst others. Prior to his career in venture capital, he was a Manager at Monitor Group, the strategy consulting firm, and he holds an MA in Chinese from Oxford University.
Leah Volger
Principal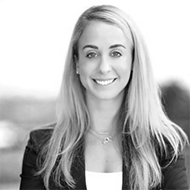 Leah Volger is a Principal at Manta Ray. Leah was previously Vice President of Bonfire Ventures, focusing on B2B software across Southern California. Prior to Bonfire, Leah worked at Santander InnoVentures and served as the Chief Marketing Officer of The Collective in London. She spent four years at Google in Boston and the Bay Area, working in Sales and Product Marketing. Leah earned her B.A. from University of Pennsylvania with summa cum laude honours and her MBA from Harvard Business School.